Last week we had a great time getting to know the students in Mrs. Ranney's class better. This week we have a chance to visit Mr. Avery's class and learn all about the great things they are doing in Massachusetts.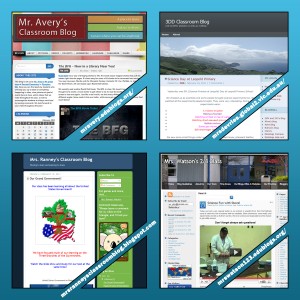 Here is the schedule for our Quad Blogging:
* March 7th – March 13th – Mrs. Ranney's Class Blog (California, USA)
* March 14th – March 20th – Mr. Avery's Classroom Blog (Massachusetts, USA)
* March 28th – April 3rd – 3DD Class Blog (Leopold, Australia)
* April 4th – April 10th – Mrs. Watson's 2/3 Class (British Columbia, Canada)
Please visit Mr. Avery's Class blog and leave them a quality comment.  Make sure to proofread for proper capitalization, punctuation, and spelling.  Don't forget to let them know you're from Mrs. Watson's Class!


Here are few of their great posts you might want to check out: