This week in science we learned about gases. The experiment at the end of the lesson was combining a liquid (vinegar) and a solid (baking soda) to make a gas (carbon dioxide). Mrs. Watson took us out to her front yard to do two different demonstrations.
If you want to try this at home, here are the things we used today:
In the first experiment, vinegar and baking soda were combined to blow up a balloon.  The students wanted to see a big reaction and thought it was a good idea to add extra baking soda to the balloon and extra vinegar in the bottle! The vinegar goes in the bottle and the baking soda goes in the balloon.  You can use a funnel to add the baking soda to the balloon.  Then you carefully put the balloon on the bottle and dump in the baking soda. Mrs. Watson didn't get a picture of this.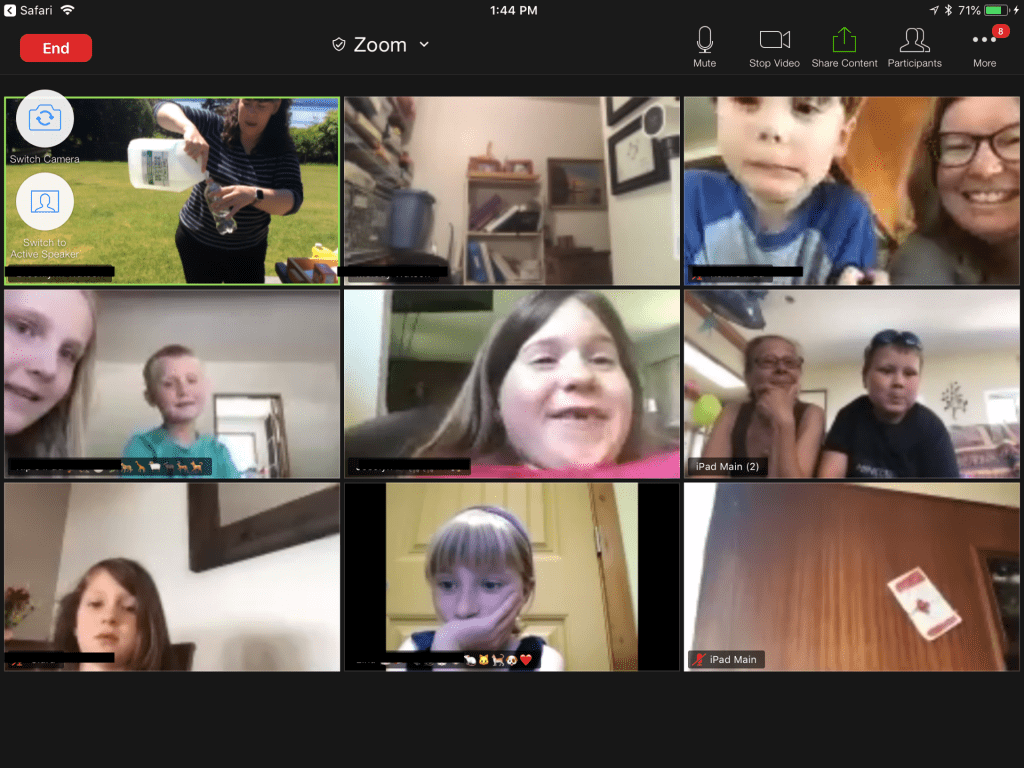 For the second experiment, dish soap was added to the vinegar before adding in the baking soda.  Look what happened!
You can try this at home.  Experiment with adding different quantities of baking soda, vinegar and dish soap.  See what happens and post pictures to FreshGrade!